December 10th, 2013
video games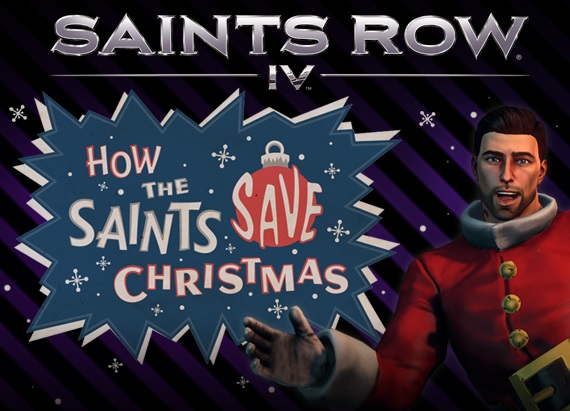 The holidays are here and they've brought new DLC for Saints Row IV. Cozy up to the fire and enjoy this delightful—and delightfully twisted—trip to save St. Nick and restore the holidays to the world. Here's the sell text:
How the Saints Save Christmas (1953) – Santa is trapped inside the Simulation but the Scrooge-like Boss of the Third Street Saints can't muster enough Christmas spirit to save him. Can the Saints help the Boss discover the true meaning of the season in time? A holiday classic for the whole family.
Most owners of the Season Pass should already have this (Europe releases tomorrow). If you're buying a la carte, you can pick it up on Steam, 360, and PSN now.
Happy holidays, everybody!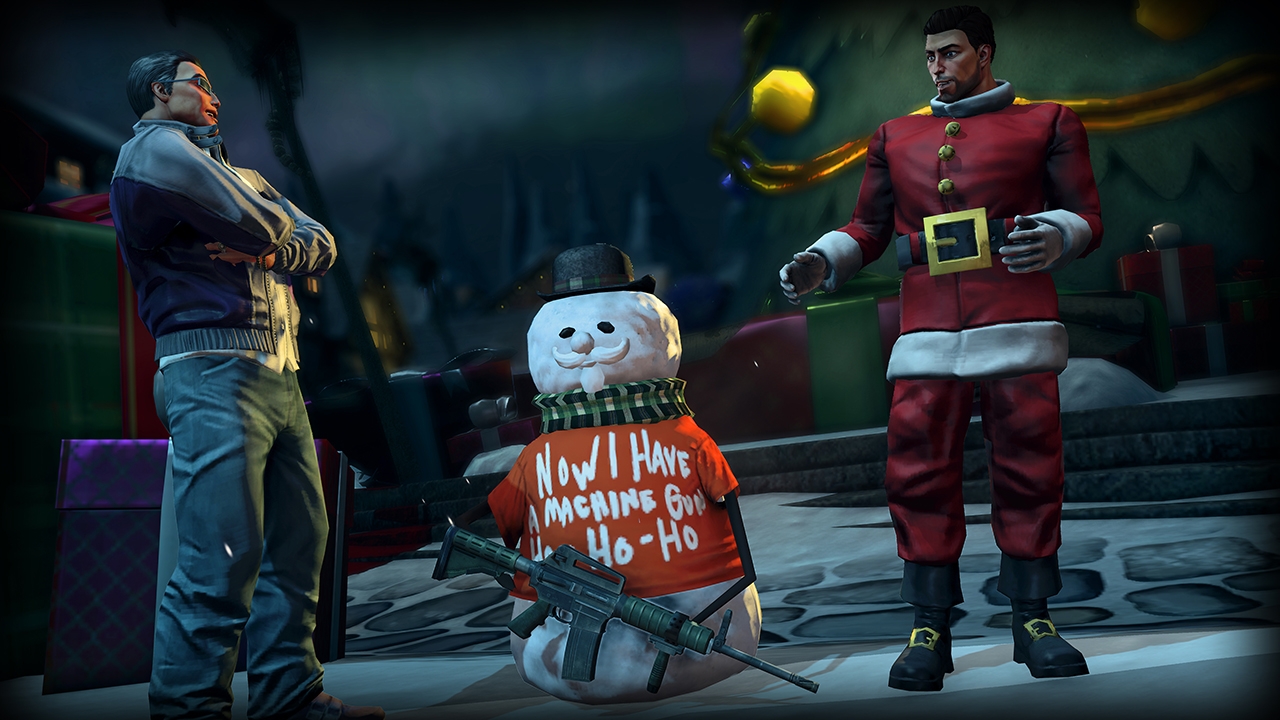 No Comments »